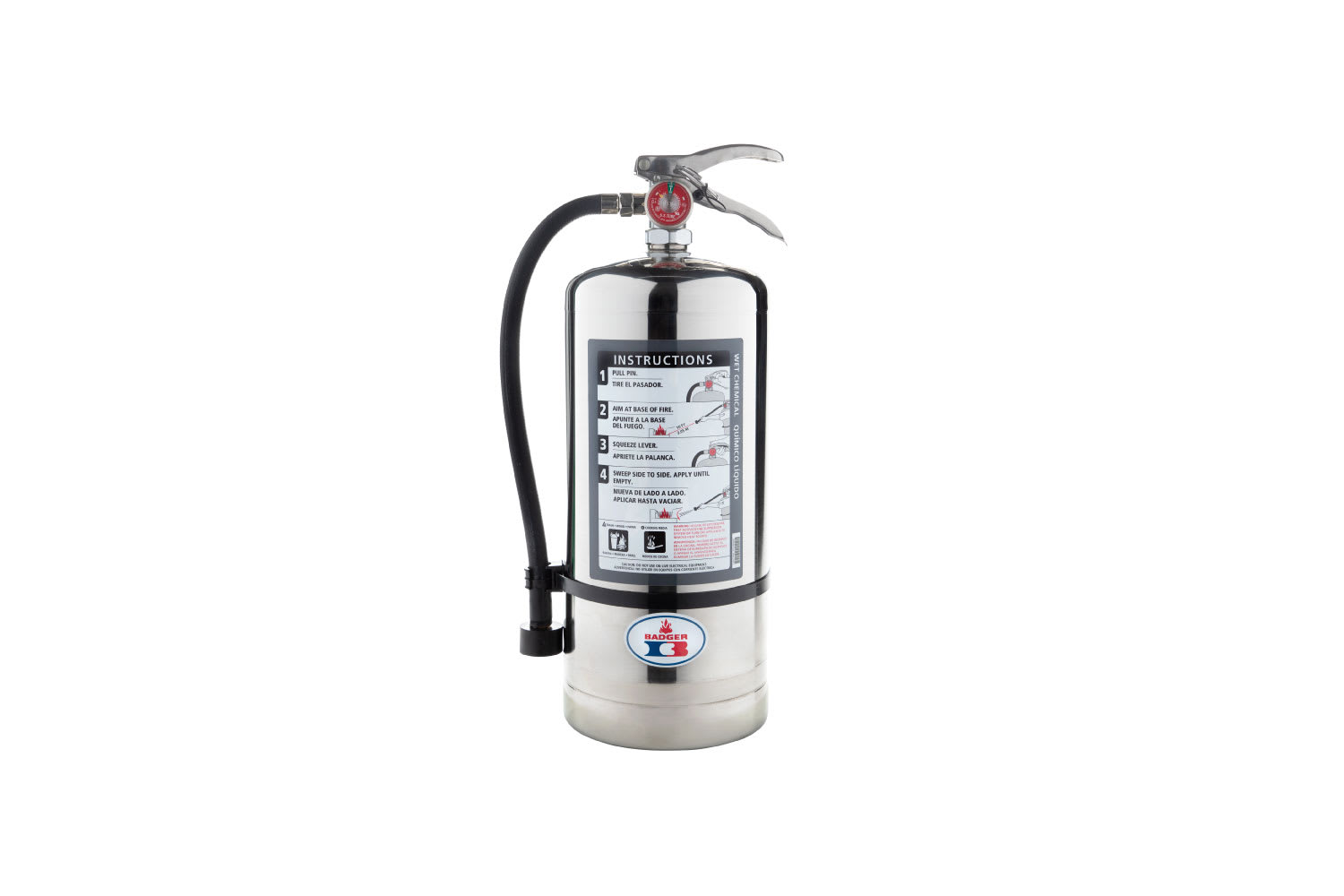 Badger Fire
Badger Fire Protection offers industrial fire extinguishers and fire suppression systems, in both dry and wet-chemical applications.
EXTINGUISHERS
SUPPRESSION SYSTEMS
Badger Fire Protection has been manufacturing industrial fire extinguishers for more than 100 years. Located in Mebane, North Carolina, Badger offers a comprehensive range of industrial fire extinguishers, dry chemical fire suppression systems and Range Guard, the nation's first commercial kitchen wet chemical fire suppression system.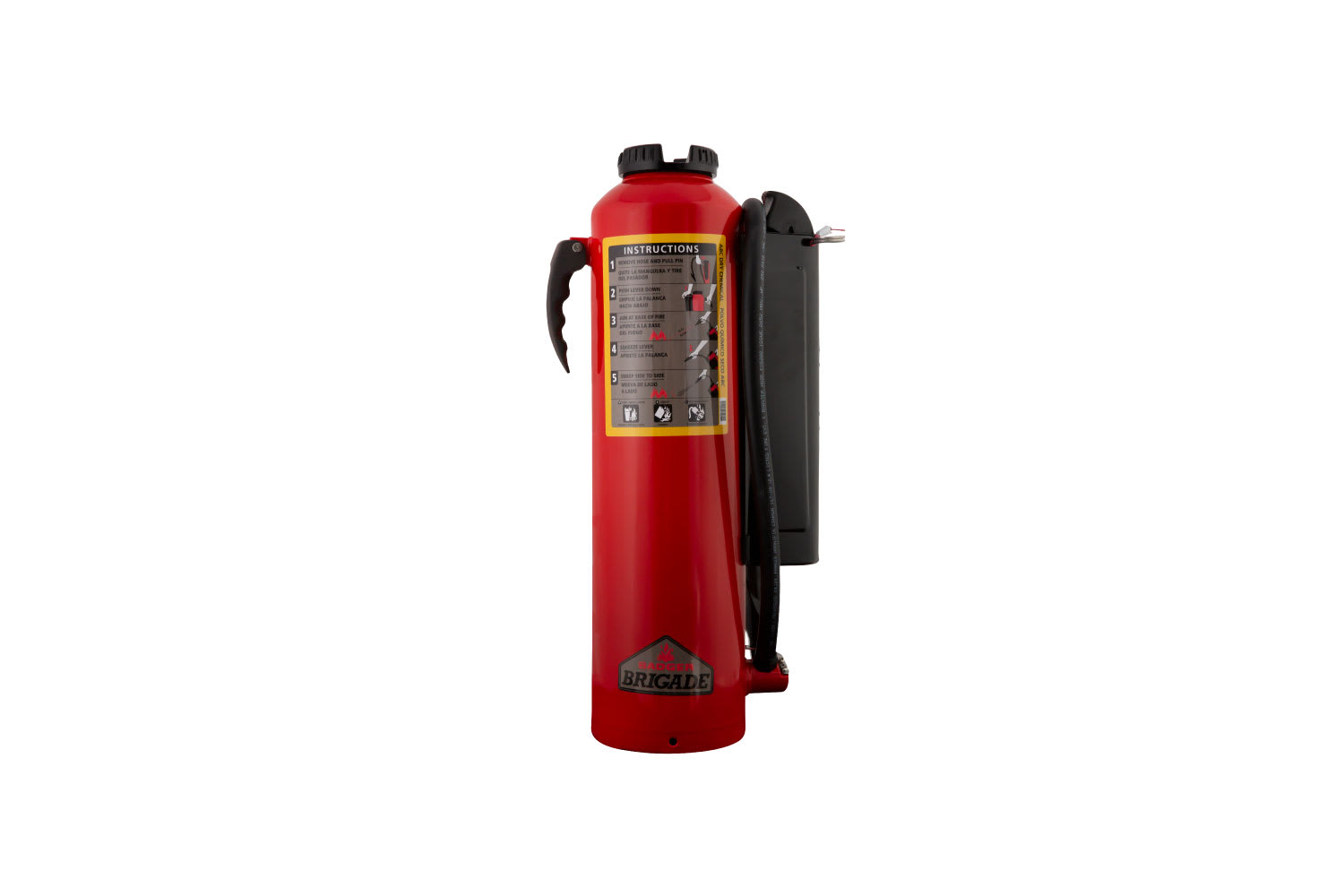 Fire Extinguishers
​Badger offers a complete line of industrial and commerical fire extinguishers.
MORE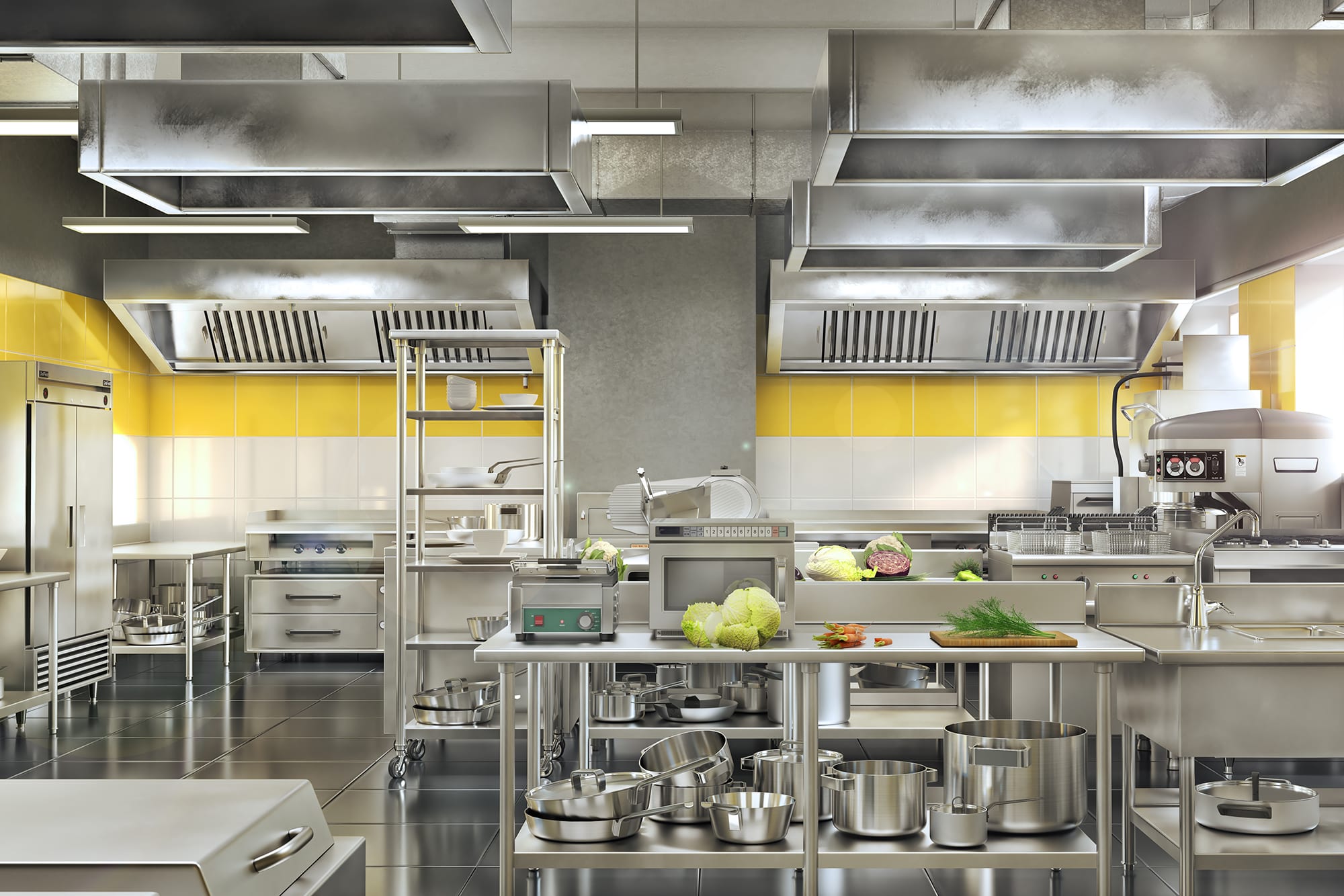 Fire Suppression Systems
Badger Fire offers Industry Guard (dry chemical) for industrial applications and Range Guard (wet chemical) for commercial kitchen applications.
WET CHEMICAL
DRY CHEMICAL
Contact Us
Reach out to Badger Fire Protection's Regional Sales Managers and Customer Service Representatives for friendly, professional support.
Contact Us